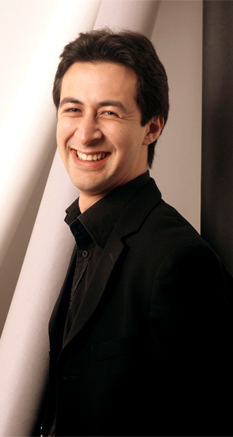 Tom Poster
Piano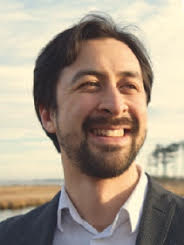 Born in 1981, Tom Poster is rapidly emerging as one of the most talented and versatile pianists of his generation. As a concerto soloist, solo recitalist and chamber musician, he has appeared in major venues throughout Britain, Ireland, continental Europe and the Middle East, and is a regular guest at national and international festivals. During the last season he made his Far Eastern début. Since his London début at the age of 13 and a performance in the Barbican Hall two years later, Tom has appeared extensively in a wide ranging concerto repertoire of over 20 major works, and has made multiple appearance with many orchestras, including COO.
In September 2007 Tom won the prestigious Scottish International Piano Competition. Prizes included a Bluthner Grand Piano, £10,000 and numerous concert engagements. Tom has played nearly every year for the City of Oxford Orchestra since he was 14. He appears twice in its current 2007/2008 season, performing Prokofiev's Piano Concerto No.3 in November and Beethoven's Piano Concerto No.1 in the annual January New Year Concert.

Tom has been the recipient of numerous prizes and awards throughout his musical career. In 2000, he won the keyboard sections of both the Royal Overseas League and the BBC Young Musicians Competitions. As a result of the latter he performed Rachmaninov's Rhapsody on a Theme of Paganini in the Bridgewater Hall under Jan Pascal Tortelier. Tom has made many appearances on BBC Radio 3 as well as on BBC 2 and Classic FM. He has an established duo partnership with cellist Guy Johnston.
Tom currently holds a postgraduate fellowship at the Guildhall School of Music and Drama, where he continues to study with Joan Havill, his teacher for the past 14 years. Tom gained a Double First in music from Kings College, Cambridge where he won all the major prizes for performance. As a composer, Tom has had two chamber operas performed and has also composed incidental music for several plays including Romeo and Juliet and Tom Stoppard's Arcadia.